Vinyl Cruiser. Two sizes and many colors at the Gloss!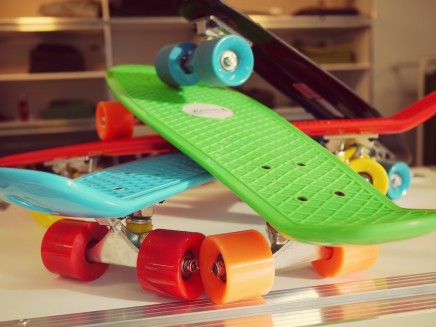 Now is the time to be more creative and versatile with dressing ourselves. Try lots of layers, different fabrics and colors.
So come by and check out our awesome new fall clothes.
We also carry some new brands this fall: Anerkjendt in our mens section, and Rules by Mary and Lacoste Live for women.
So definitely come by and check it out!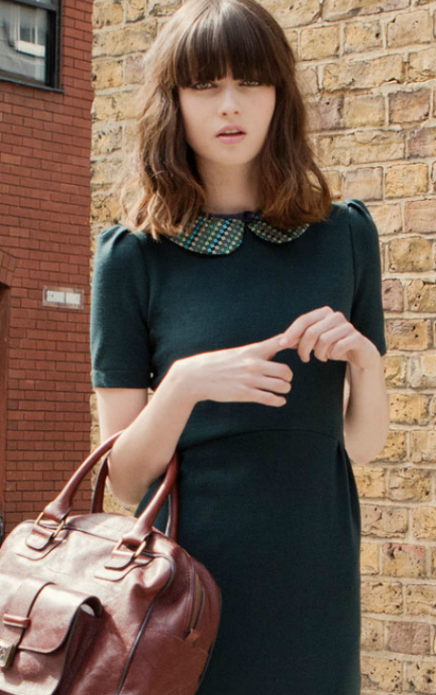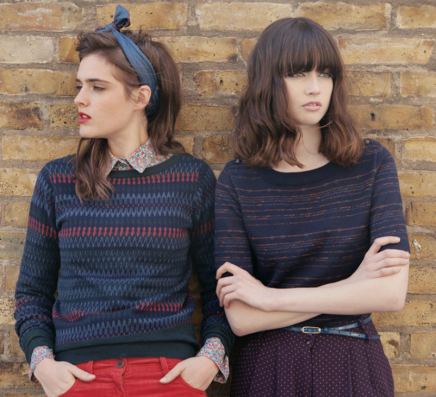 Incase teamed up with the artist Clare Rojas
Clare Rojas is a multi-disciplinary artist whose illustrations, paintings and writing weave an intricate world filled with legends and folklore that are inherently connected to modern life. Rojas' graphic art encompasses a broad spectrum from modern abstract to whimsical caricatures of humans, animals and even plants. Her illustrated books feature stories of human characters seeking deeper relationships to nature and to each other.
Incase for Clare Rojas is a capsule collection for Apple device users who have an appreciation of both art and technology. Each piece features exclusive artwork created specifically for Incase applied to durable cotton canvas for a rich tactile experience.