We care about your private sound..:..:..:
Exclusive in Europe: ZUMREED from Japan
Ina wears: (from the top to the bottom)
ZHP-008 SFR. 89.-
violet, black, white, light blue, red, pink, lime
ZHP-010 SFR. 99.-
light blue, black, white, pistachio
ZHP-014 SFR. 89.-
white, lime/white
ZHP-005 SFr. 99.-
white, violet, black
ZHP-010 MIRROR gold and silver SFR. 99.-


Color Rainbow: 13 different color of URBANEARS
PLATTAN SFR. 99.-
army, pink, chocolat, tomato, aubergine, grey, grass, canary, pistachio, wine, orange, navy and black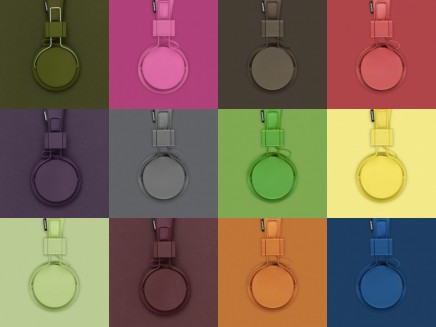 American retro high tech headphones: ESKUCHE
silver and black
SFR. 99.-
Danish design: AIAIAI
TRAKS With MIC SFR. 99.-
black and creme
very unique: NIXON
THE WHIP SFR. 59.-
white, orange, lime, red, blue
THE TROOPER SFR. 99.-
silver, magenta, white
THE APOLLO SFR. 119.-
silver, black
THE MASTER BLASTER SFR. 369.-
black, silver
Tomorrow Saturday we will have David Suivez on the turn tables at the Gloss. Because you know you can ask for 10% discount on the headphones, but only tomorrow Saturday, April 16th.